Service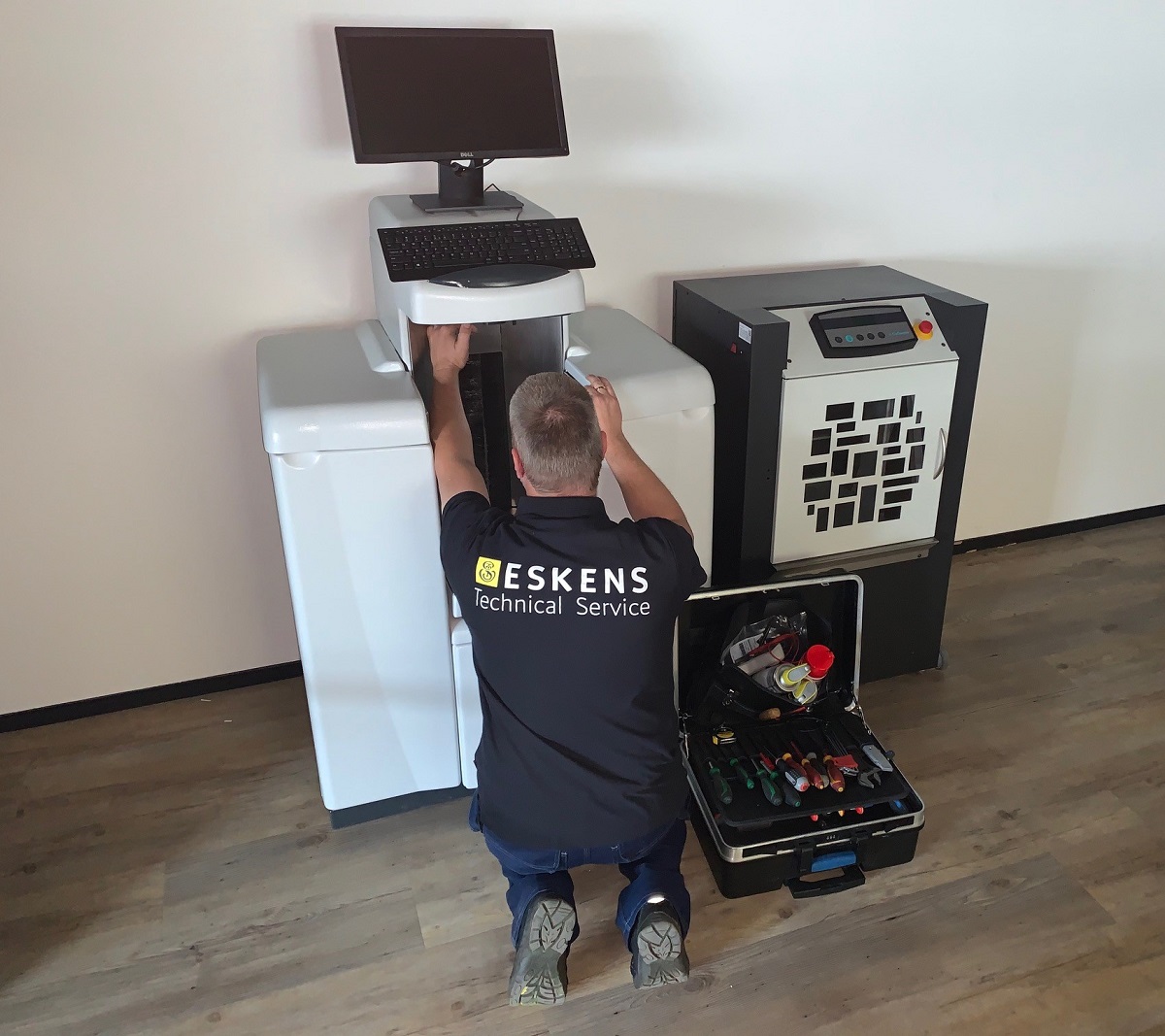 Opt for continuity
As a client, you have to be able to count on the reliability and continuity of your machines. To guarantee that for you, Eskens Tinting Solutions offers a complete service and maintenance package. All of our service engineers are VCA-certified. In their work, they are assisted by our team of planners and helpdesk employees. Thanks to their efforts, you can count on short response times, minimum machine downtime and speedy delivery periods for your parts.
Request more information
or call: + 44 1925 578400
Maintenance
Regular maintenance contributes to a longer lifespan, fewer malfunctions and more safety. Eskens Tinting Solutions carries out all machine maintenance on paint mixing machines, paint shakers and paint mixers by the brands Corob, Collomix, Dromont and Fast&Fluid. You can opt for preventive, contract-based maintenance or periodical maintenance on request. Our service engineers are happy to come by to check, clean and where necessary promptly replace parts in your machine(s).
Request more information
or call: + 44 1925 578400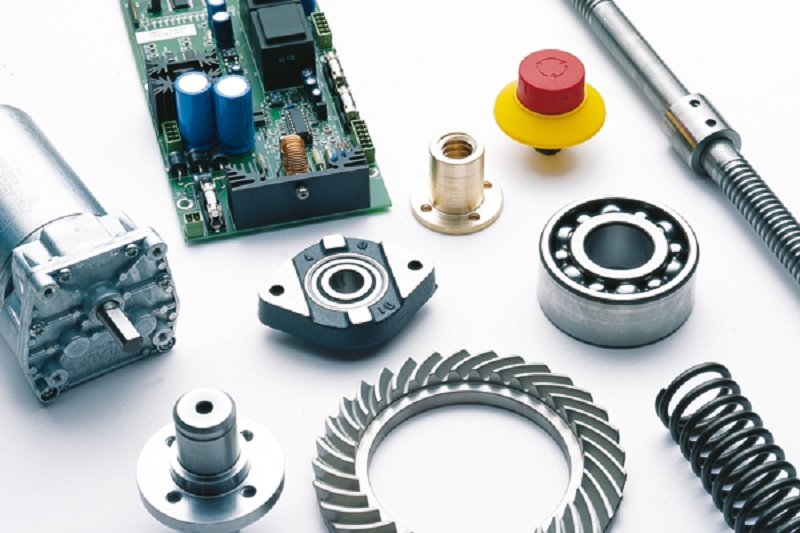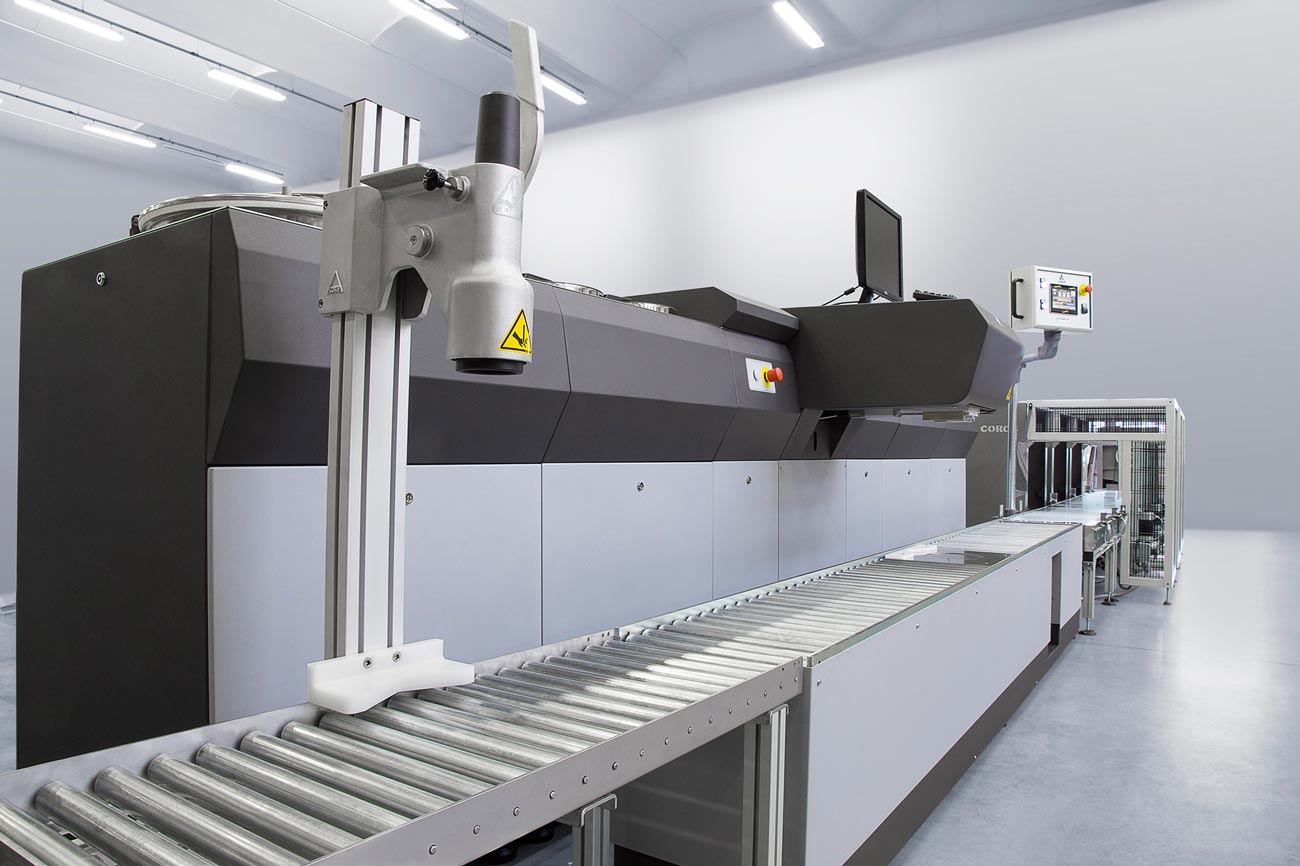 Installations
Eskens Tinting Solutions does complete installations for tinting machines, paint shakers and paint mixers. We can do so for you on site or following the plug-and-play principle. In the latter case, we do a pre-installation here in our workshop, after which we only have to plug in the machine on site. On site, our employees will explain how to operate the paint mixing machine and you will receive a brief software training. After that, you can start using your paint mixing machine right away.
Request more information
or call: + 44 1925 578400
Good SLAS
Eskens Tinting Solutions offers the option for a service and maintenance contract or just a maintenance contract. With a maintenance contract, you have the guarantee that the repair costs for your machine will be kept to a minimum. Based on a checklist, our repairmen check all the vital parts of your paint mixing machine, paint shaker or mixer. Adding a service contract to this will add even more guarantees.
Request more information
or call: + 44 1925 578400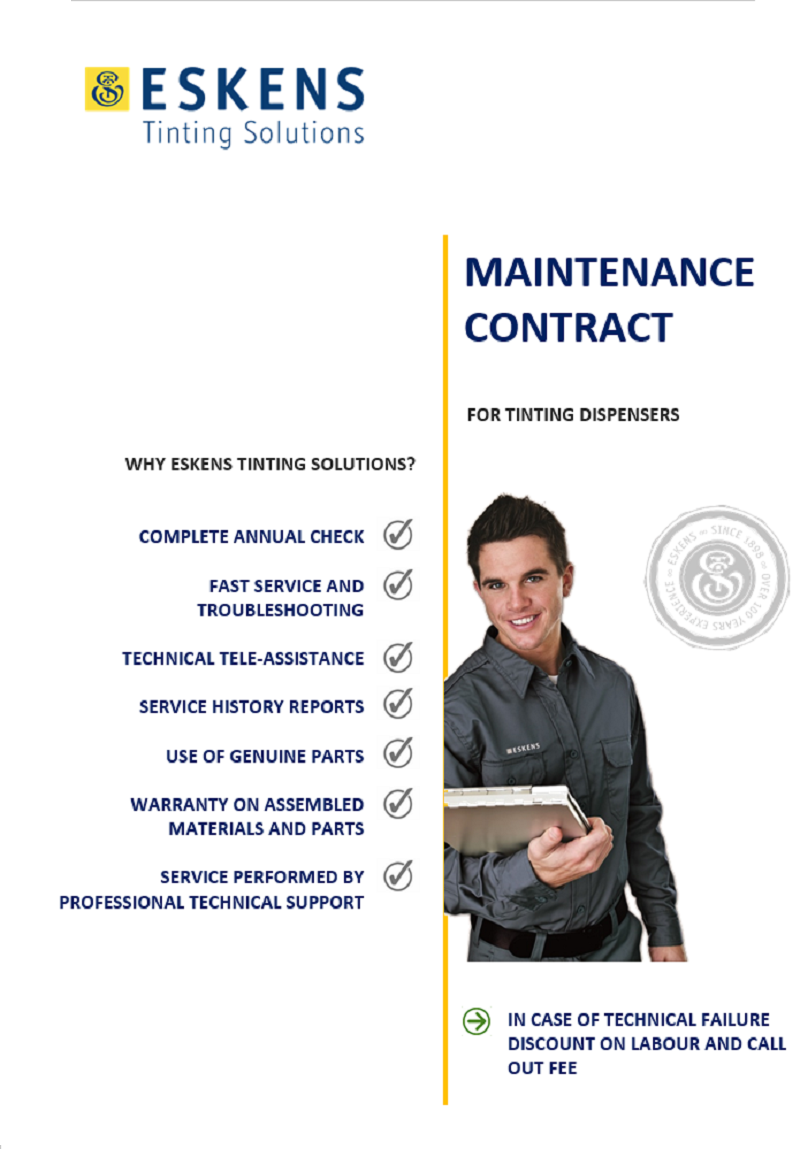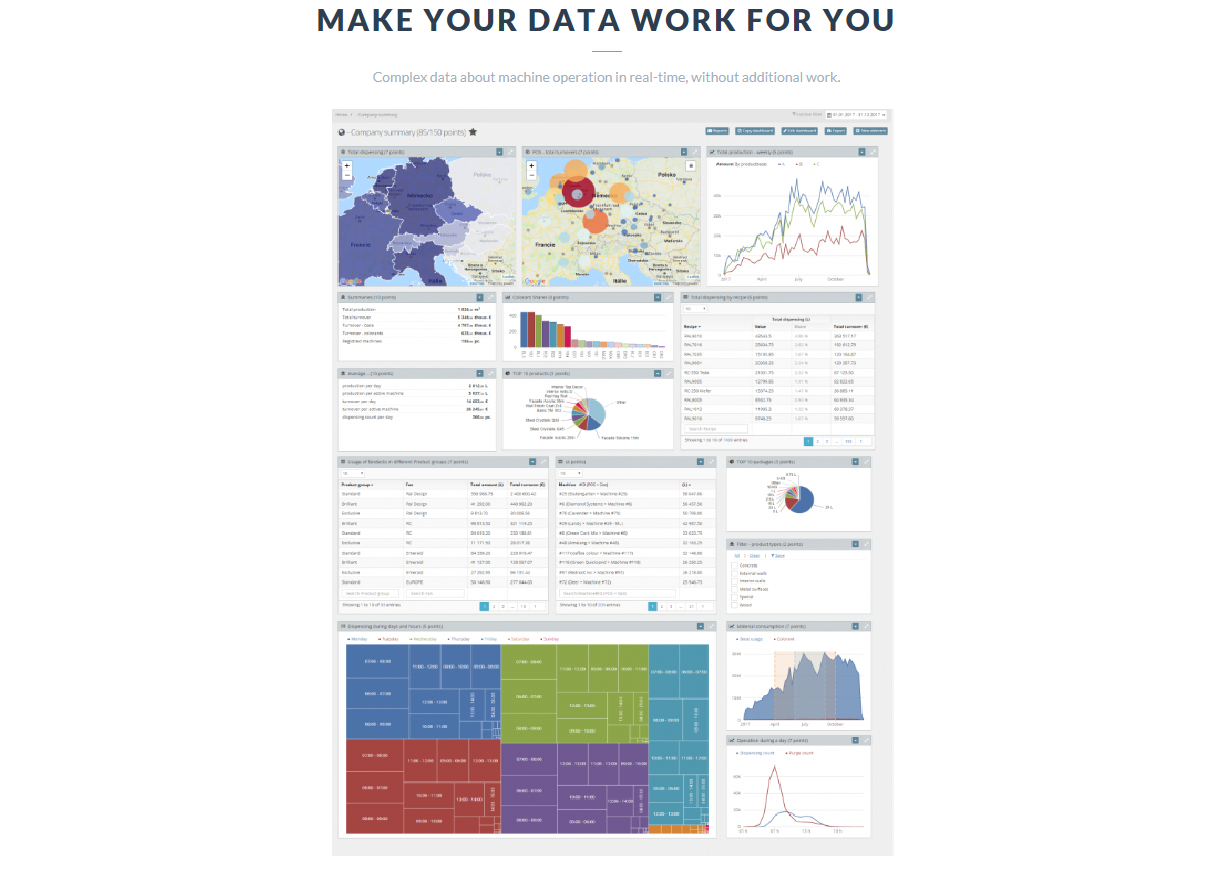 TMC
TMC is a remote service tool. (Via current Wi-Fi, cable or special modem provided by Eskens) With this remote service tool, you can remotely monitor paint mixing machines. This allows us to keep machine downtime to a minimum and pro-actively resolve your machine failure without a service engineer having to come by. Updates can also be installed remotely and this tool can also collect sales data from the machine. That way, you can see at a glance which product, which colour and which packaging you sell the most of. TMC works with every brand of paint mixing machine and practically all tinting software.
Request more information
or call: + 44 1925 578400