Overhaul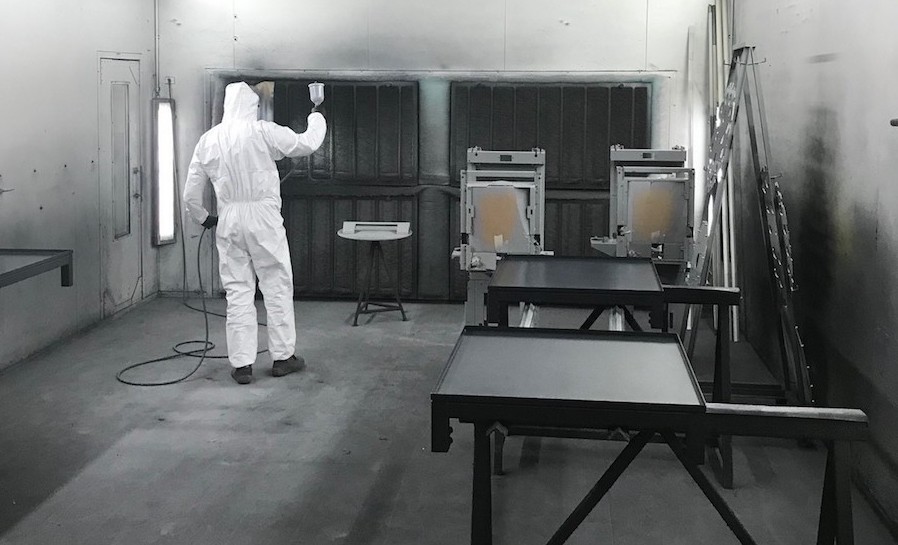 SECOND LIFE
As a revision expert, we can properly assess whether your mixing machine deserves a second life. If your machine qualifies for this, we only use original parts. The machines overhauled by us are in new condition and are often 40 to 50% cheaper. That can therefore be an attractive option.
Request more information
or call: +44 7889 405729
Cleaning
You can also come to Eskens Tinting Solutions for the cleaning of parts from your paint mixing machine. In addition, we naturally meet the strictest environmental requirements. In our advanced cleaning division we take care of the cleaning of pumps, canisters, valves and brush trays. This way your parts can last for years.
Request more information
or call: +44 7889 405729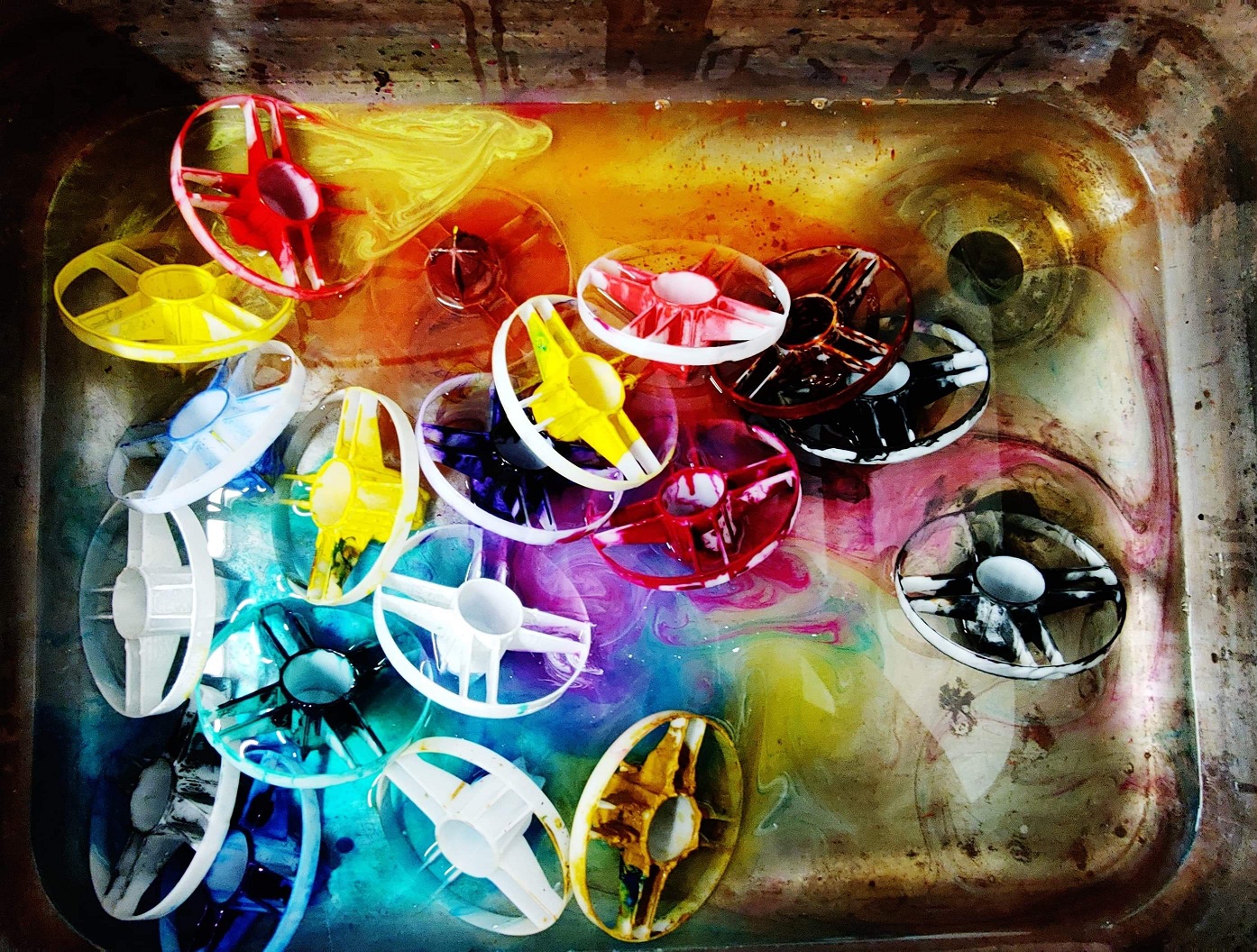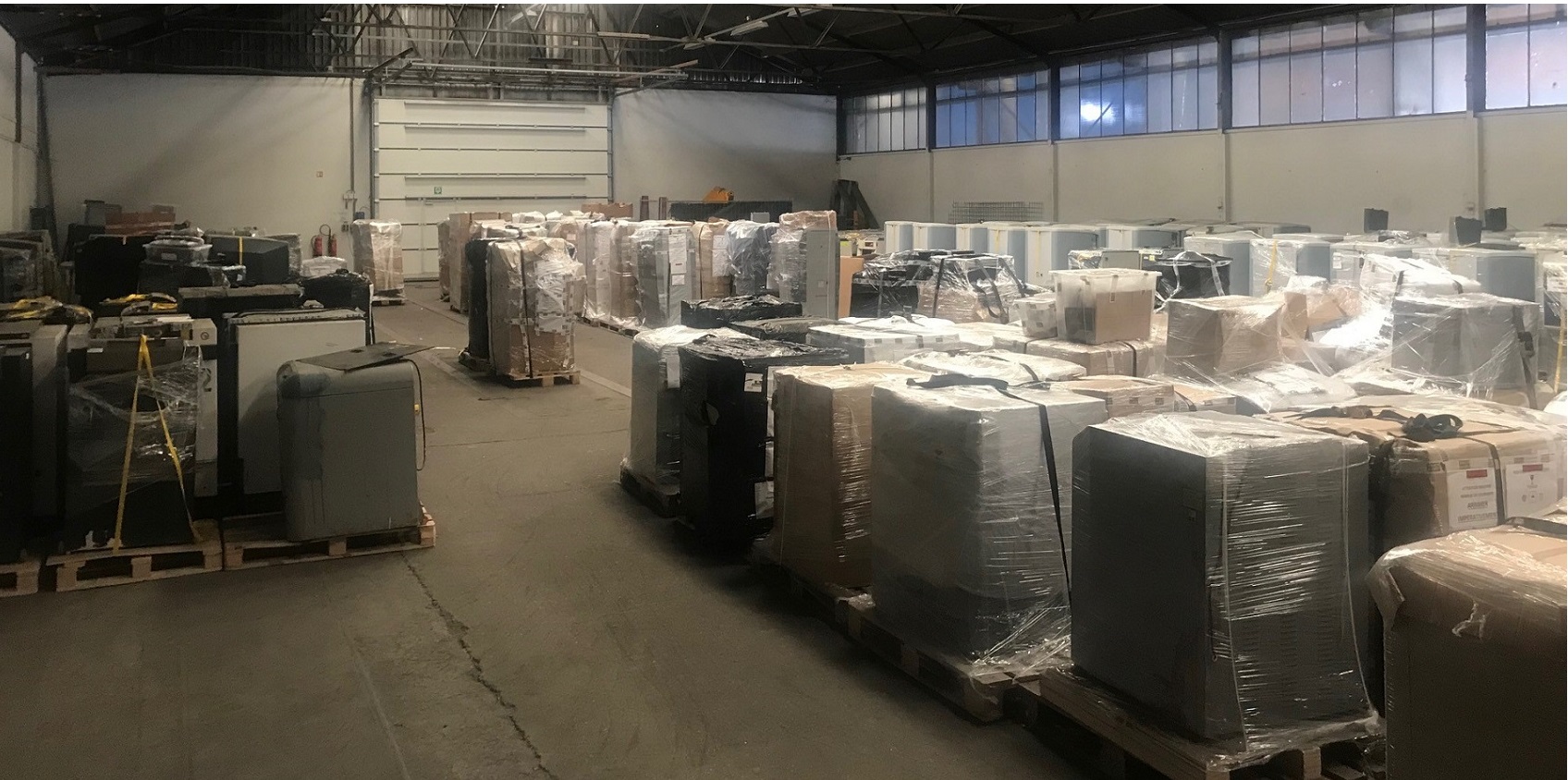 PURCHASE OF YOUR OLD TINTING MACHINE
Did you know that your old tinting machine is worth money? We are happy to take this over from you, and you can also exchange your old machine with the purchase of a new tinting machine, paint shaker or paint mixer. Are you curious about the value of your old paint mixing machine? Please contact us.
Request more information
or call: +44 7889 405729
DESTRUCTION OF YOUR OLD TINTING MACHINES
Sustainability has become increasingly important in the industry in recent years. Eskens Tinting Solutions contributes to this with an environmentally friendly disposal and processing of your depreciated paint mixing machine. We take our social responsibility and recycle as many useful parts as possible. What cannot be reused is safely disposed of. You will of course receive a certified declaration of destruction.
Request more information
or call: +44 7889 405729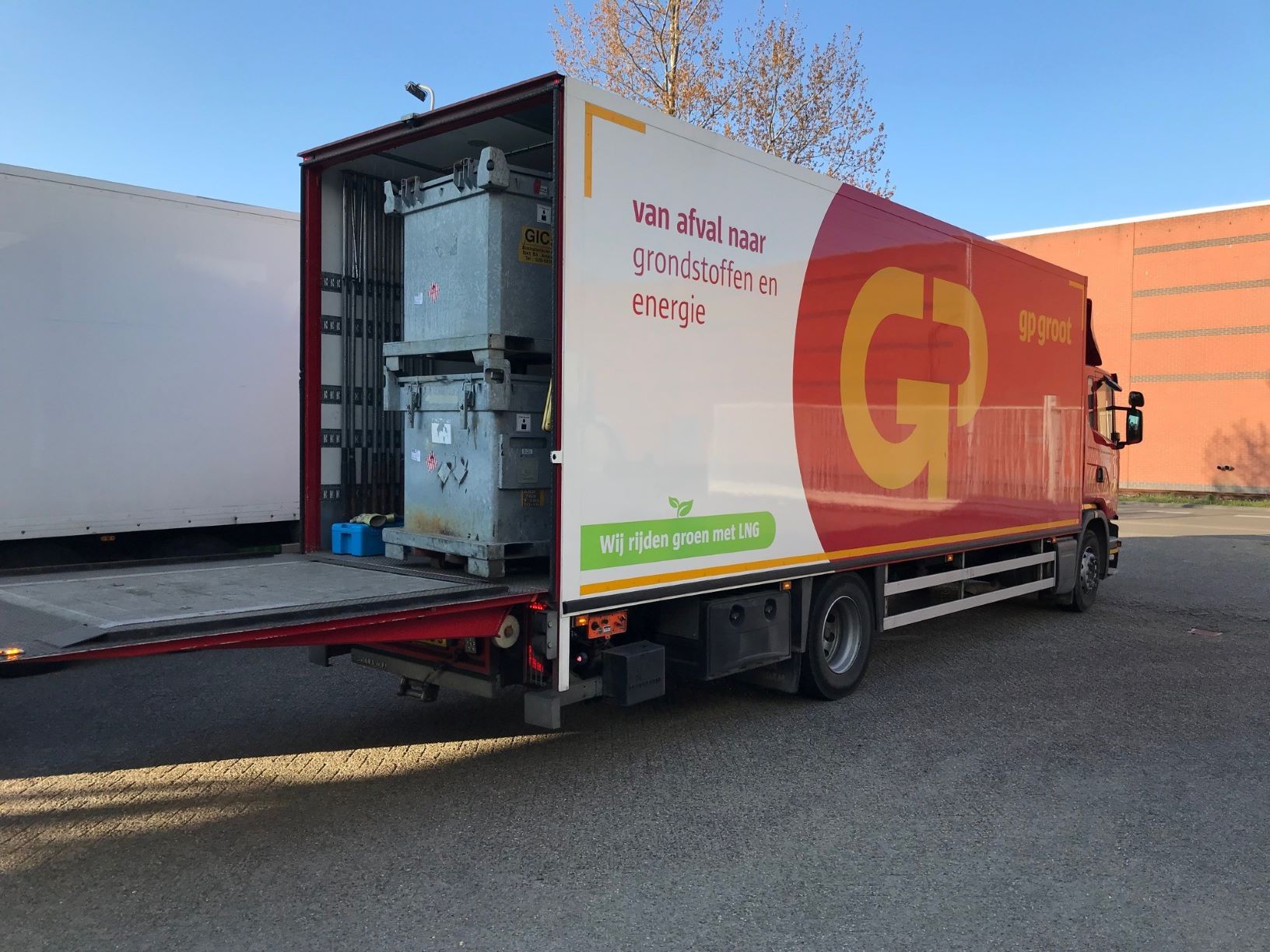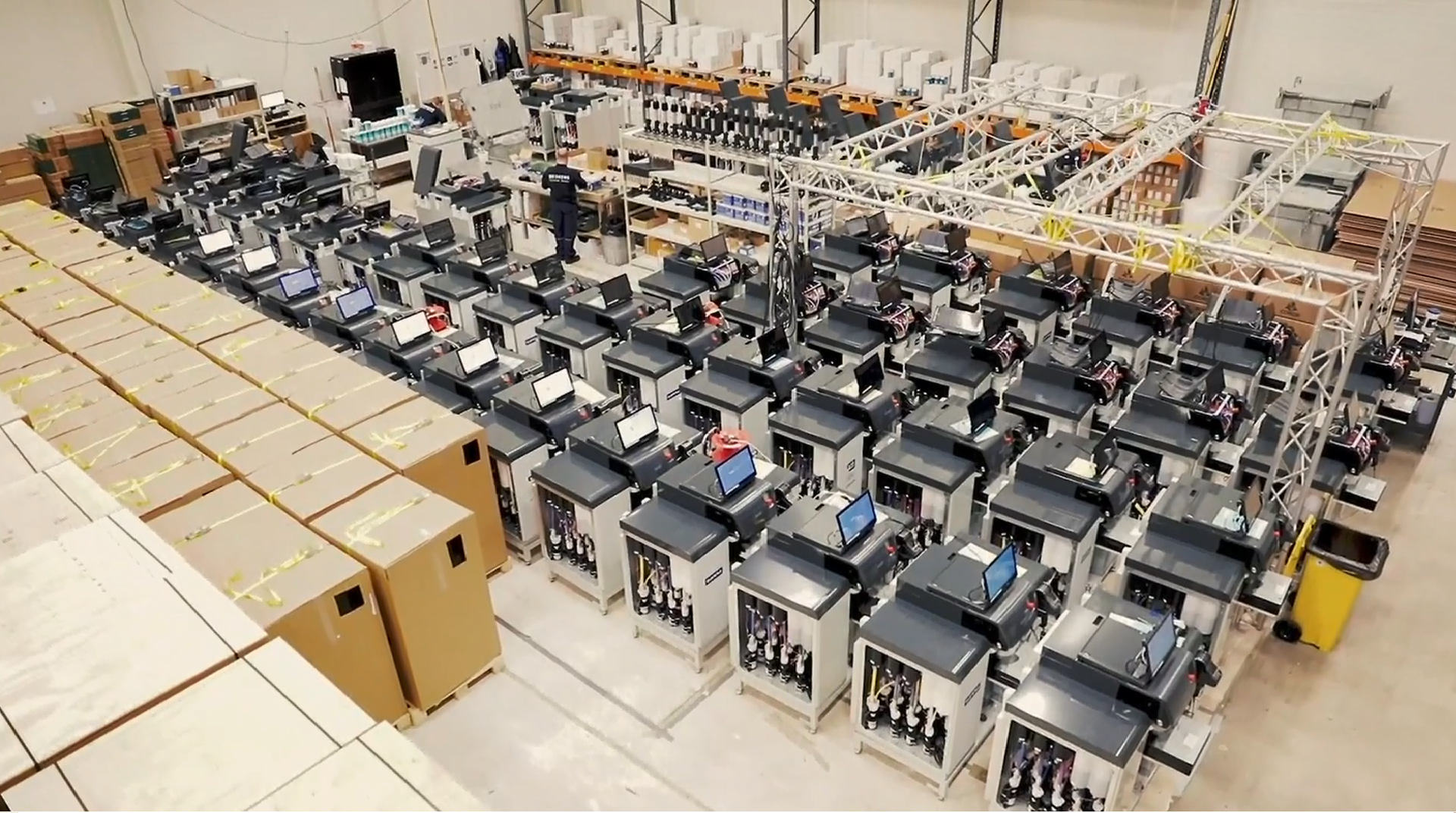 SPECIAL PROJECTS
Eskens Tinting Solutions has more than 10 years of experience in the overhaul of large numbers of paint mixers. Are you planning to change colorant type? Thanks to our experience and flexibility, we are able to make your project a success. We have now been able to carry out several international projects on behalf of our customers.
Request more information
or call: +44 7889 405729